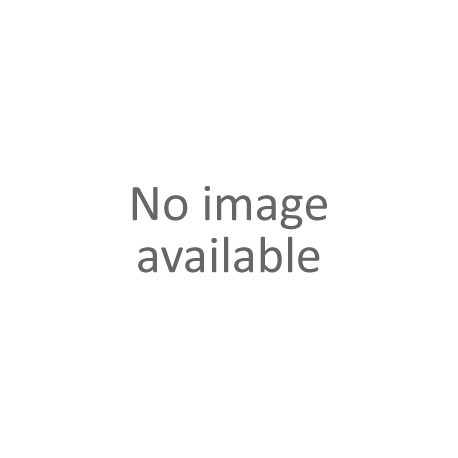 View larger
Plantipart
New product
| | |
| --- | --- |
| Product Name: | Plantipart |
| Price (Ex VAT): | £33.50 |
| Pack: | 50ml |
| Vet Prescription Required: | Yes |
| Legal Category: | POM-V |
| Available for sale to ROI: | No |
20 Item Items
Warning: Last items in stock!
Availability date: 0000-00-00
| | |
| --- | --- |
| Product Name: | Plantipart |
| Price (Ex VAT): | £33.50 |
| Pack: | 50ml |
| Vet Prescription Required: | Yes |
| Legal Category: | POM-V |
| Available for sale to ROI: | No |
Planipart Solution for Injection 30 micrograms/ml.
Presentation
Solution for injection. Each ml contains 30 micrograms clenbuterol hydrochloride and 10 mg benzyl alcohol as preservative.
Uses
To relax the uterus in cattle, usually at the time of parturition. In particular:
1.In heifers to delay delivery to allow full preparation of the soft birth canal.
2.As an aid to obstetrical manoeuvres in dystocia e.g. malpresentation and malposture.
3.To relax the uterus for caesarean section.
4.To delay and therefore programme delivery to permit observation of parturition e.g. avoidance of night time delivery.
5.To facilitate the replacement of prolapsed uterus.
6.In embryo transfer to ensure less traumatic manipulation of the uterus.
Dosage and administration
By slow intravenous injection. 10 ml per animal as a single injection.
The earlier in the stage of labour that treatment is given, the longer the period of delay of parturition. Once the cervix is fully dilated or the foetal feet are passing into the cervical area, Planipart will only delay parturition for a maximum of a few hours.
No customer reviews for the moment.